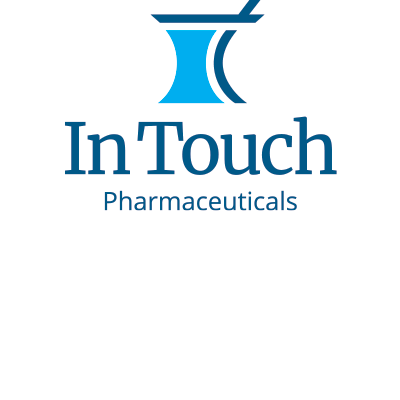 "We started using DigitalWire360 several months ago to produce an informative company video for us.  Over the course of working with DW360, we found them to be very knowledgeable, engaged, talented and very enthusiastic about our project and really, marketing in general.  We are different type of pharmacy and I could tell immediately that they did their research and they knew a lot about us when we first got started.  This made it so much easier to work with them.  As time went on, it was very evident that we made the right decision to utilize DW360.  They have a strong team and we really enjoy working with them.  They now have handled several of our marketing projects and they are now our marketing firm.  I highly recommend them and I look forward to working with them in the future."
Rick Rondinelli, R. Ph.
Founder, In-Touch Pharmaceuticals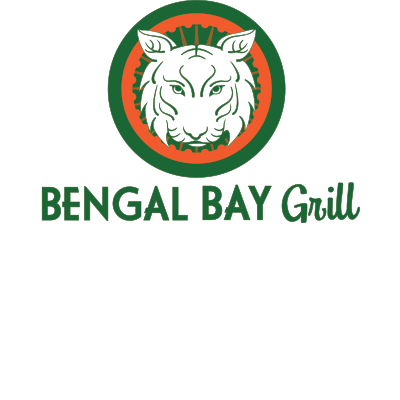 "We were looking for a unique brand that represented all the values of our newly launched food concept Bengal Bay Grill: Culture, healthy eating and trying new things. As an Indian-inspired restaurant looking to appeal to a broader audience, the custom illustrated logo DigitalWire360 designed clearly conveyed these values from the color palette to our Tiger designed from leaves." 
Matt Rasmussen
Owner, Bengal Bay Grill
"We were referred to DigitalWire360 following an unpleasant experience with a previous Web Developer. What a difference it makes for a small business, to connect with a team of people that know what they are doing.  Digital Wire 360 has far exceeded our expectations and have helped our website gain the traction it has needed for years now, increasing our sales by 30%

! Great Job Digital Wire 360 Team! Keep up the fantastic work!"
Daniel Z.,
TankTechsRX