We ask why first, so you can benefit from the how.
DigitalWire360 (DW360) is a team of passionate storytellers who leverage our clients' core values to directly reach their customers. We are masterminds at utilizing targeted campaigns, positioning content into action on multiple platforms.
Our agency revels in the why which drives the team to create innovative brand experiences.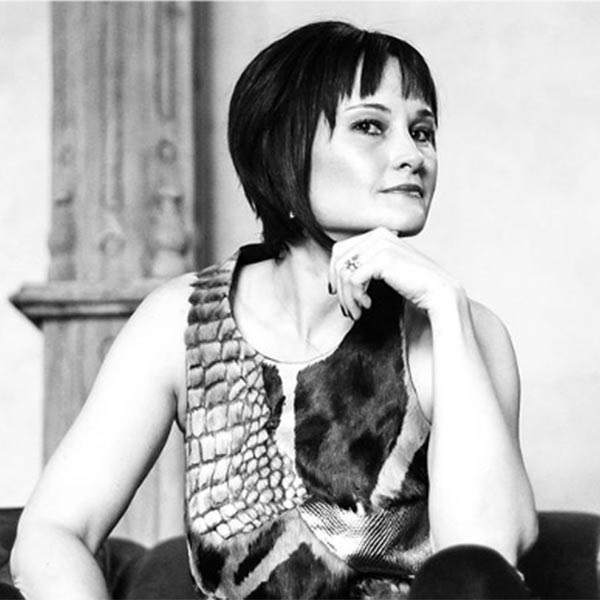 Amy Packard Berry


Chief Dynamo
Owner and founder of DigitalWire360, Amy is a creative entrepreneur.  She is a driven marketing professional with proven business acumen. She excels in entrepreneurial environments that demand effective leadership, breakthrough insight and cutting-edge innovation. Her multifaceted expertise is championed across traditional, digital, shopper marketing and emerging media. She is the President of AAF PHX and heavily involved in multiple charities across the Valley.
Brandy Aguilar


Director of Storytelling
Brandy is a multimedia journalist, utilizing video, print and digital media to share stories that make an impact. She has more than 24 years of experience that includes working in a newsroom as a special projects producer and freelance writer for various print publications. Brandy's background extends beyond storytelling to being a project manager and account services director developing and maintaining relationships with clients. She is a Kaity's Way board member.
Nick Bradshaw


Creative Director
An accomplished brand strategist and graphic designer with 15+ years experience who provides expert-level leadership, knowledge, and execution of brand and design strategy. Skilled at managing design, multi-media, and marketing teams, while designing creative, strategic and effective solutions that empower brands and achieve business goals. Nick serves on the AAF PHX Board and provides his talents instructing students in Graphic Design at South Mountain Community College.
At DigitalWire360 we have flexed our creative muscles in numerous industries for a variety of different clients all with different needs. One of the industries we have found great success developing high-impact brand experiences and communications for our clients is the Health and Wellness industry.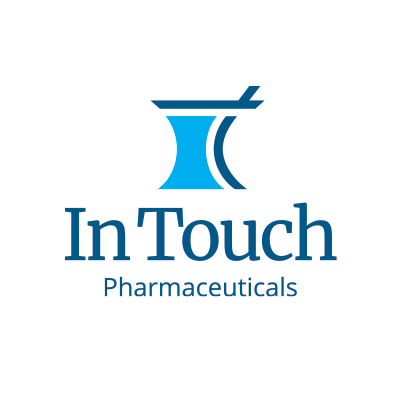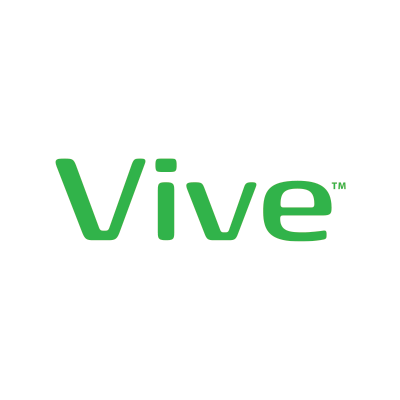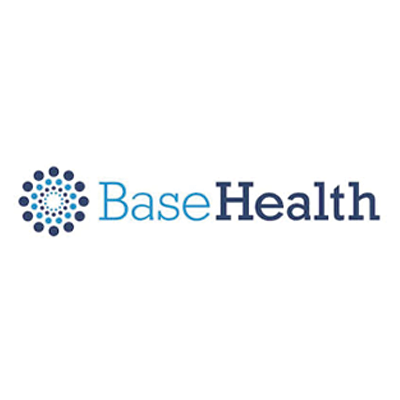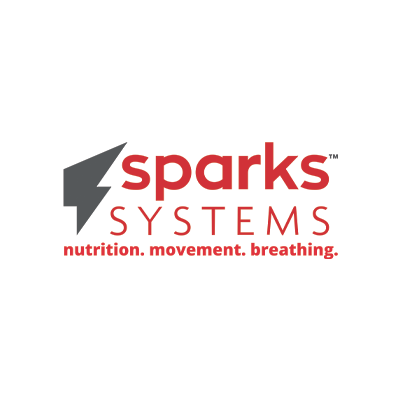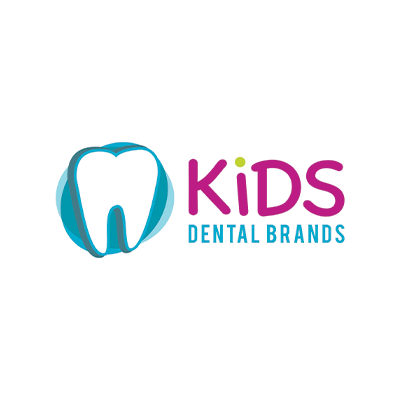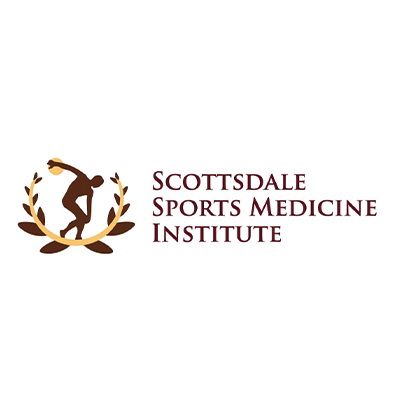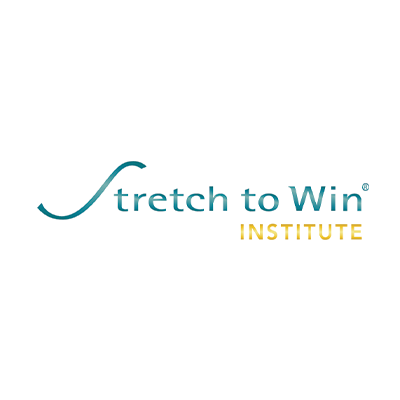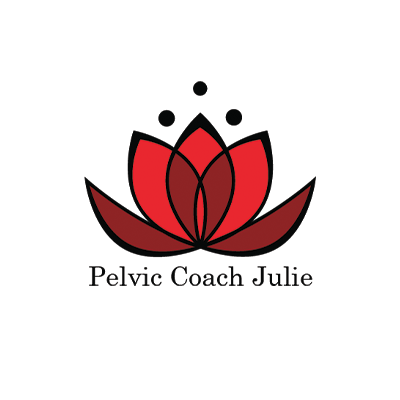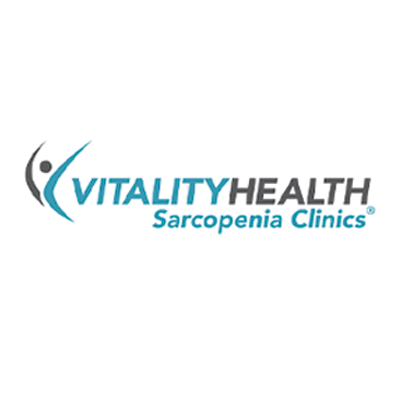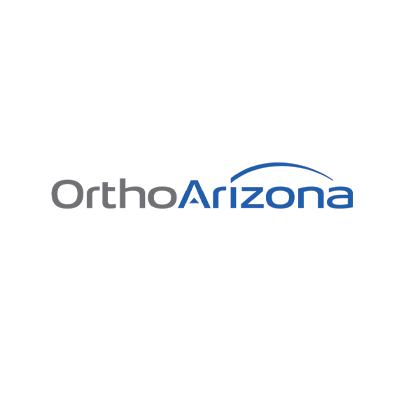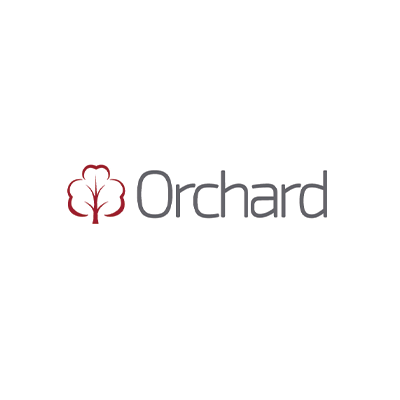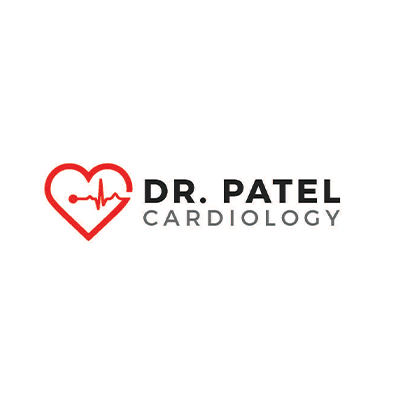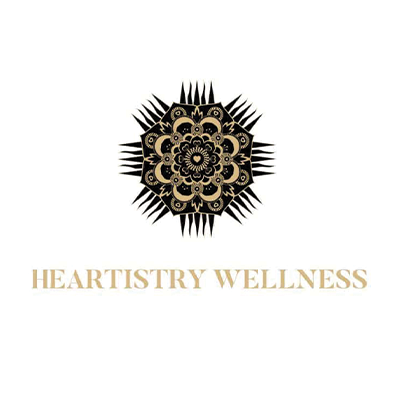 Hospitality / Restaurant / Food & Beverage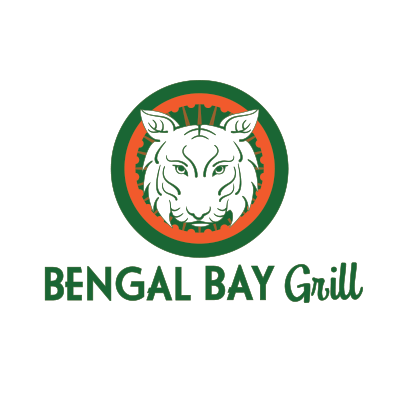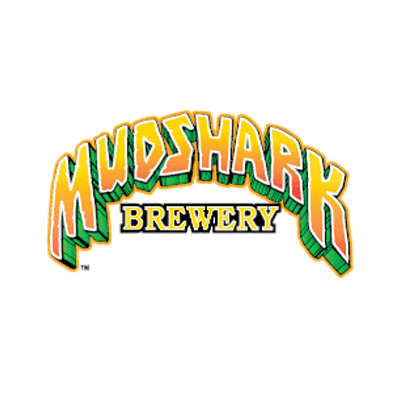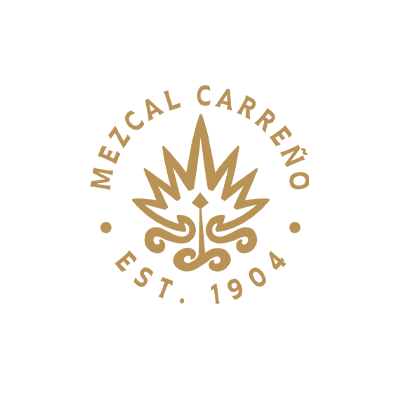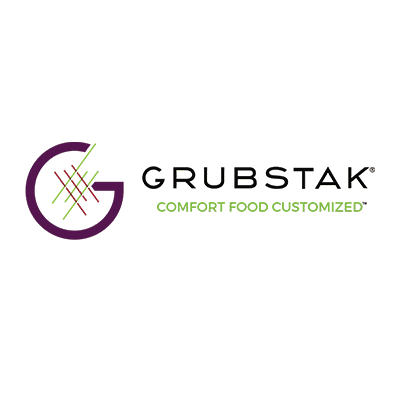 Lifestyle • Professional Services • Economic Development • Tourism • B2B • B2C • NonProfit