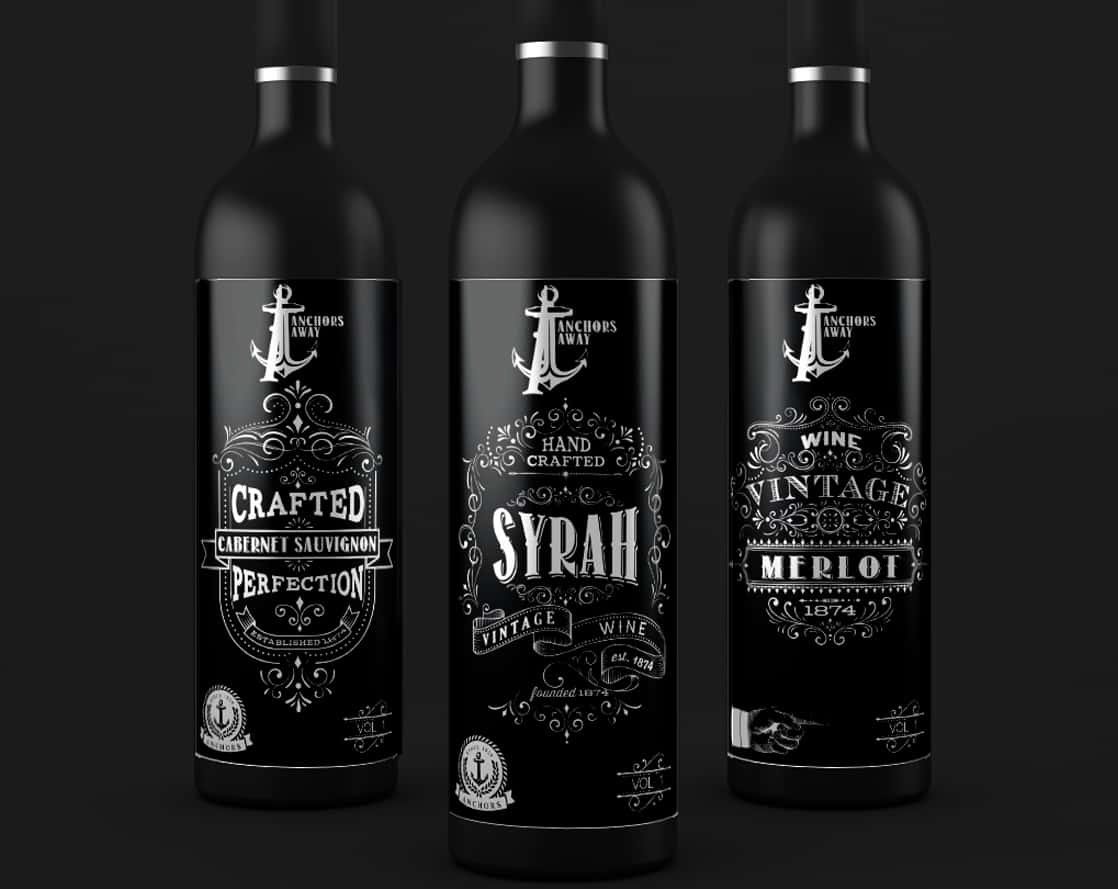 Let us create a logo for your new product or rebrand existing marketing materials to establish your presence in the consumer's mind that will attract and keep customers.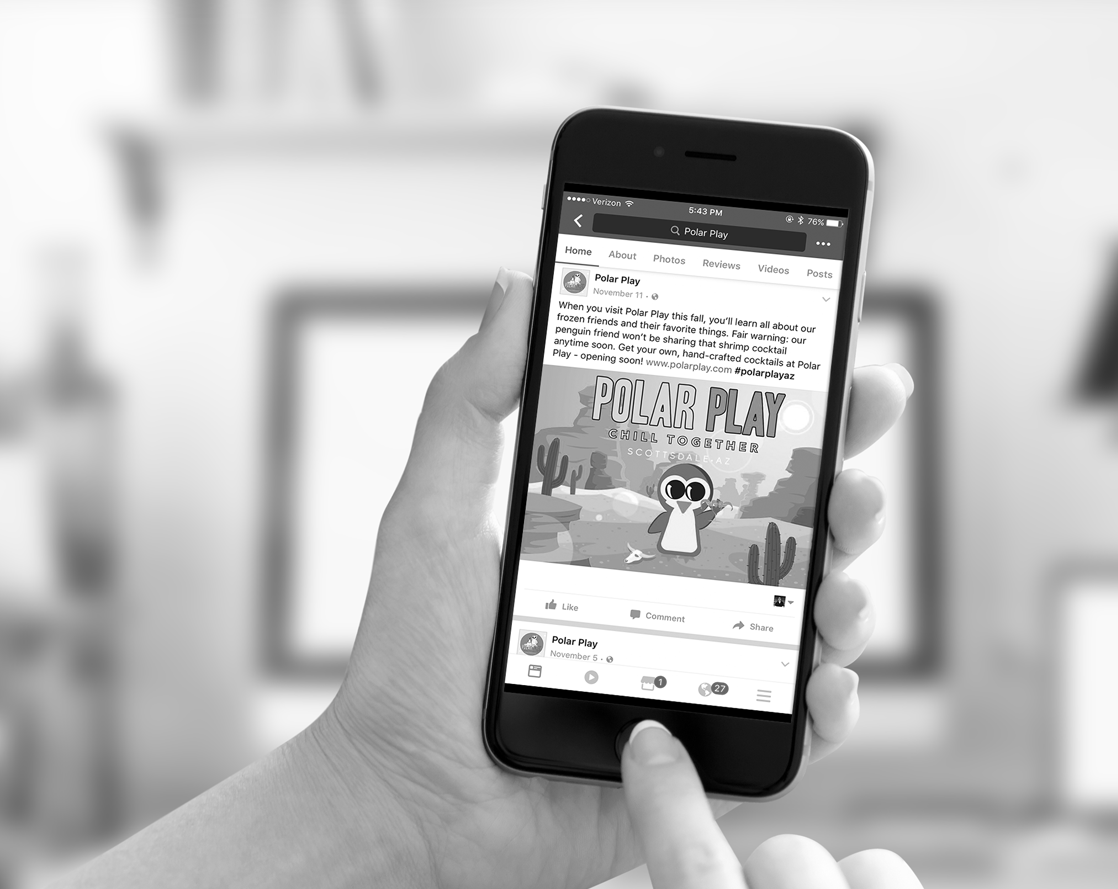 Social Strategy and Management
Let us connect your social posts to a strategy that can make a big impact. We can establish, manage, create, monitor and maximize social presence. It's not just about posting, but harnessing the power of your social currency.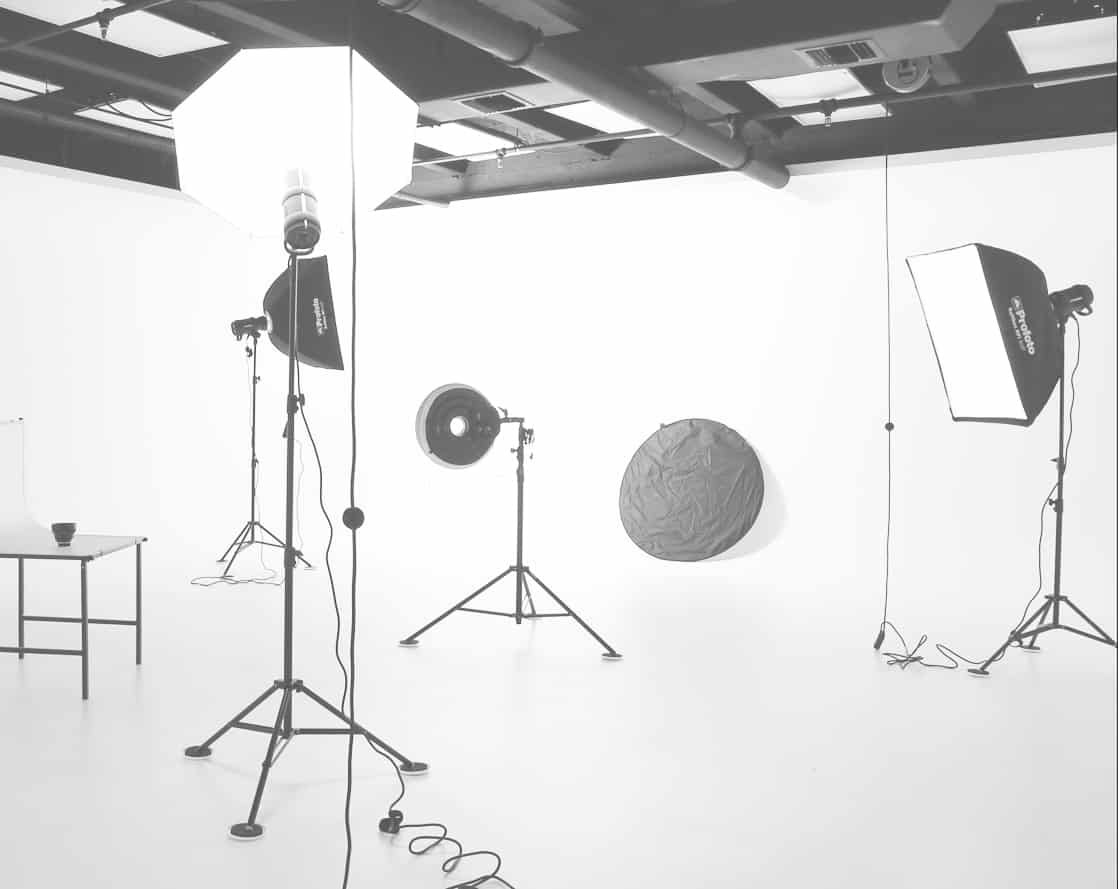 Multi-Media Creative and Production
High-quality video production and still photography. We can then take the captured content into post-production using editing and motion graphics to produce everything from viral videos to television commercials.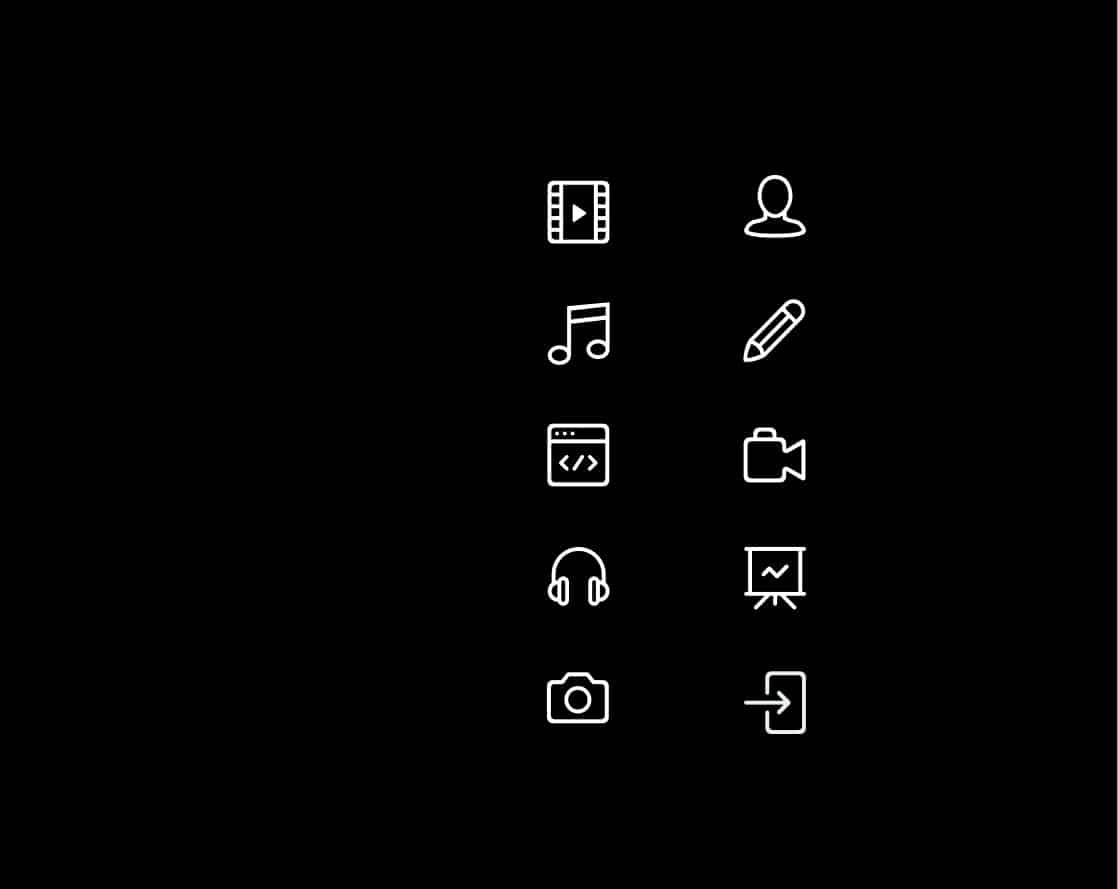 Content Creation and Marketing
Discover better solutions for your consumers or businesses to interact with your brand. From telling stories to content marketing, we can create content (videos, articles, media) that will impact your bottom line.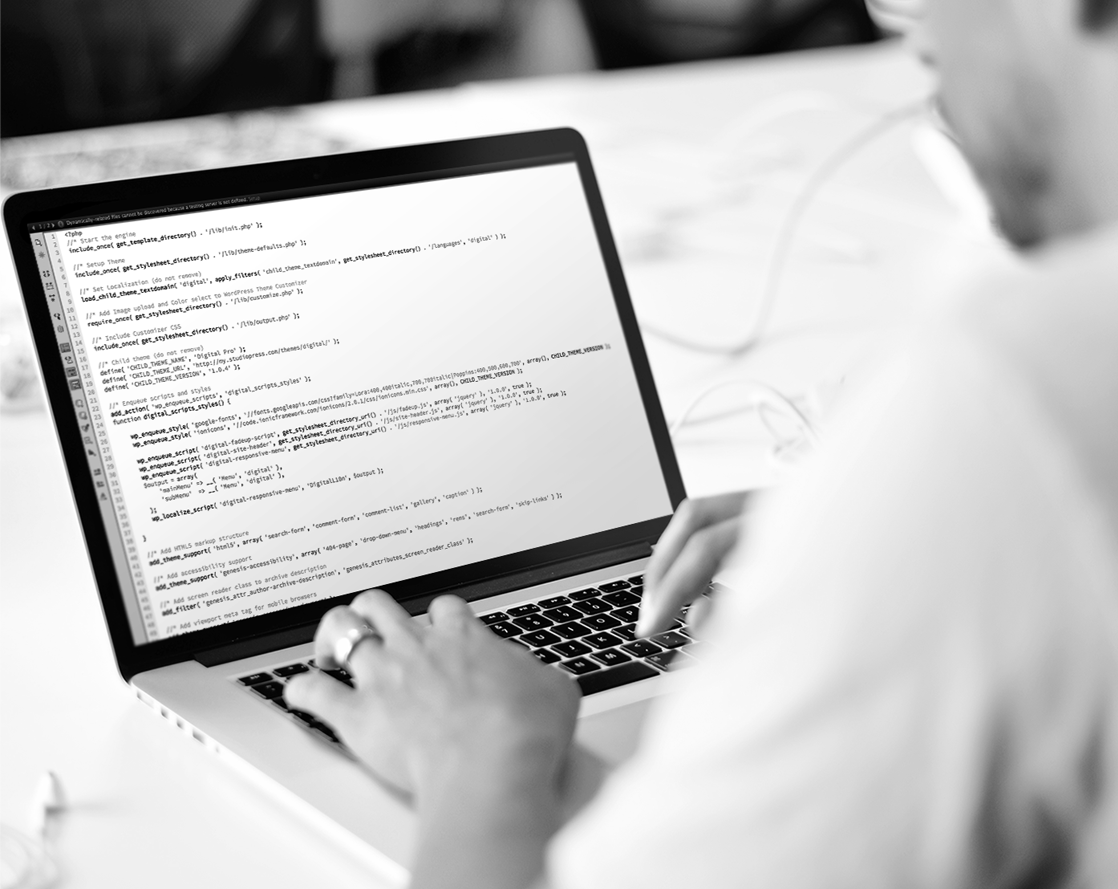 Web Design and Development
Let us transform your website from a cluttered and clunky website into a responsive site that people can use on a variety of devices. Mobile and web development opportunities exist with a variety of customizable options.
Are you in need of a partner to help you conceptually think or rethink your business, product or personal brand? DW360 offers consulting services on a variety or advertising, marketing, and production levels.